Aurélie Guex-Crosier
Attorney-at-law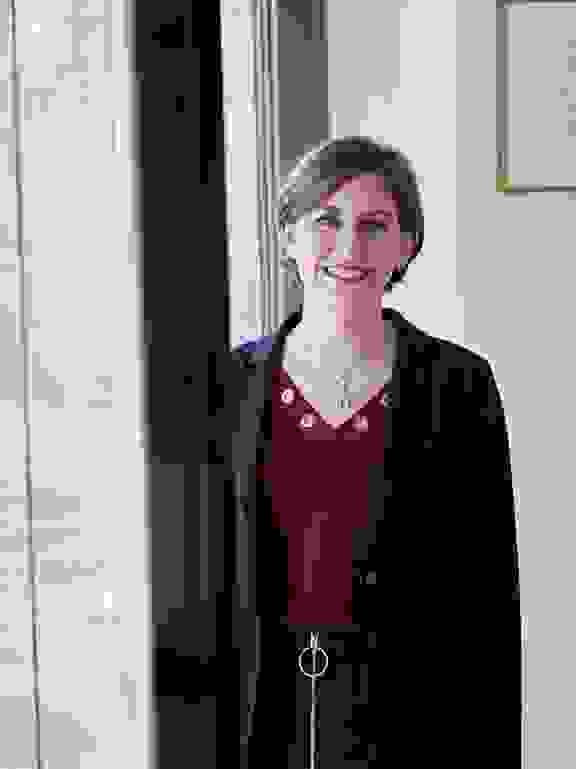 Portrait
Aurélie studied at the University of Geneva. She obtained a Bachelor of Law in 2015 and a Master degree in 2017.
In June 2017, Aurélie obtained the Certificate of Advanced Studies in the Legal Profession from the University of Geneva and joined Jacquemoud Stanislas as a junior associate.
Since 2019, Aurélie pursues her career at Jacquemoud Stanislas as an associate.
She is a member of the Geneva Bar Association.