Loïc Machado
Attorney-at-law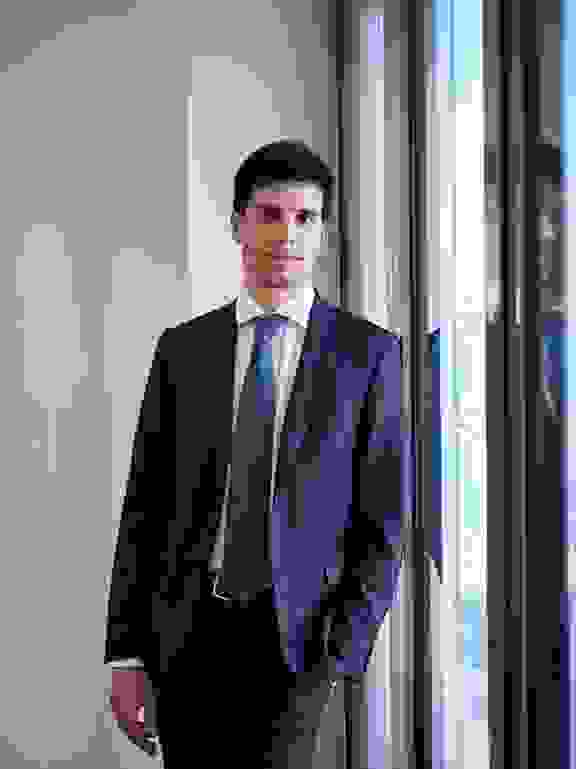 Portrait
Loïc studied at the University of Geneva. He obtained a Bachelor of Law in 2014 and a Master degree in 2016.
After completing the Certificate of Advanced Studies in the Legal Profession at the University of Geneva, Loïc worked as a lawyer at the Federal Tax Administration until December 2017.
In January 2018, Loïc joined Jacquemoud Stanislas as a junior associate. After being admitted to the Geneva bar, Loïc first worked as an associate at the law firm Lenz & Staehelin before pursuing his career at Jacquemoud Stanislas since September 2020.
He is a member of the Geneva Bar Association.